After 10 years of service, Sara R Phillips will be stepping down as Chair of TENI on the 30th of June 2022. Sara's term on the TENI Board of Directors was due to end in October 2021. Sara continued in the position of Chair to assist the Board in finding a replacement and support the organisation in the employment of a new Chief Executive.
Sara has been critical to the growth and sustainability of TENI, and played a pivotal role, along with our former CEO, Broden Giambrone, in securing a Gender Recognition Act 2015 based on self-determination.
TENI would not be where it is today without Sara, the passion and commitment she has shown to the trans community is incomparable. We know that she will still be involved in trans rights in Ireland, and we look forward to working with Sara in the future through her roles in organisations such as the National Women's Council, Transgender Europe (TGEU) and the International Trans Fund.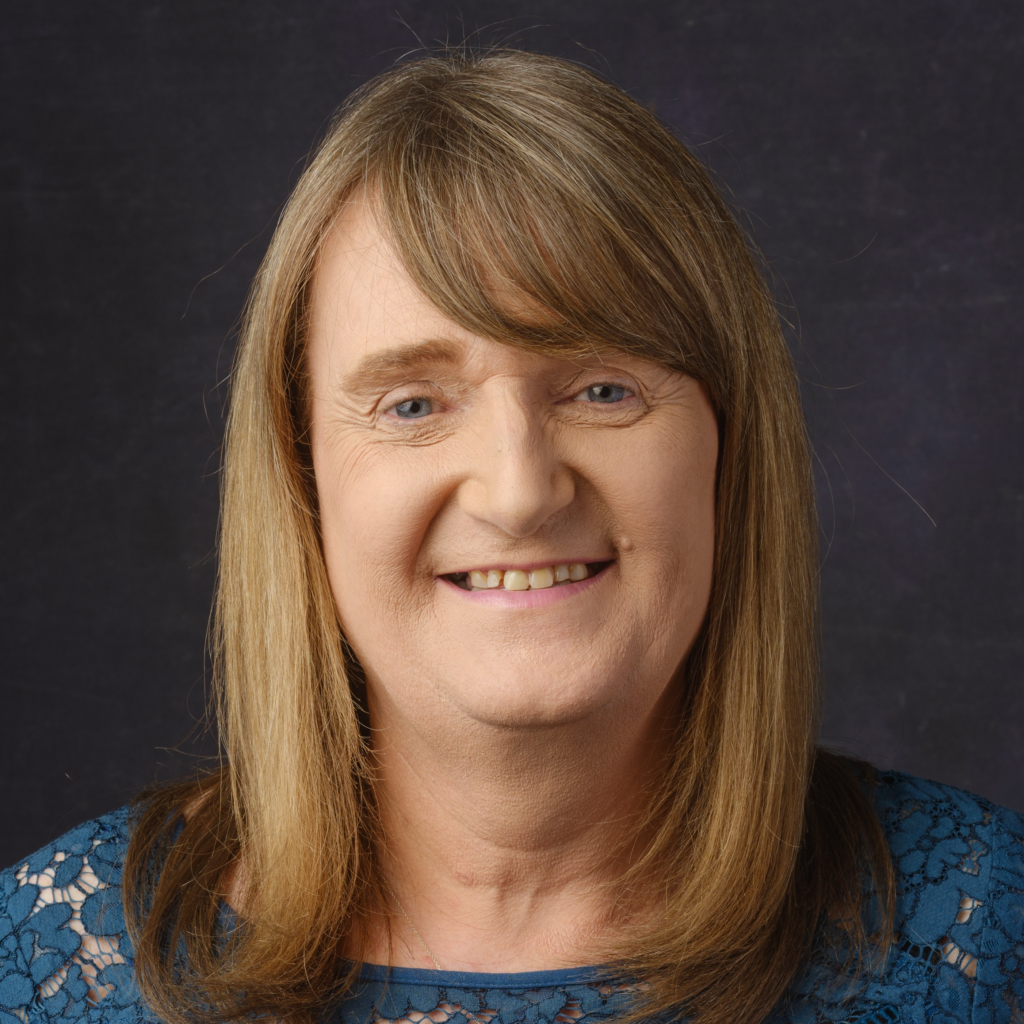 Sara commenting on her departure said: "I would like to thank all the board and staff of TENI and our wider community, for their support over the past 10 years. It has not always been easy but we have achieved so much and yet there is still a lot more to do. I look forward to the future with excitement and wish the Organisation and new team, the greatest of successes. TENI and our community have been in my heart for so long and I will continue to support the work we do in any way I can."
The board has selected Sam Blanckensee as the incoming Chair. Sam will take on the role from the 1st of July 2022, Sam has served two terms on the TENI board and served as the organisation's National Development Officer. Sam is currently the Equality Officer at Maynooth University and a longstanding human rights activist.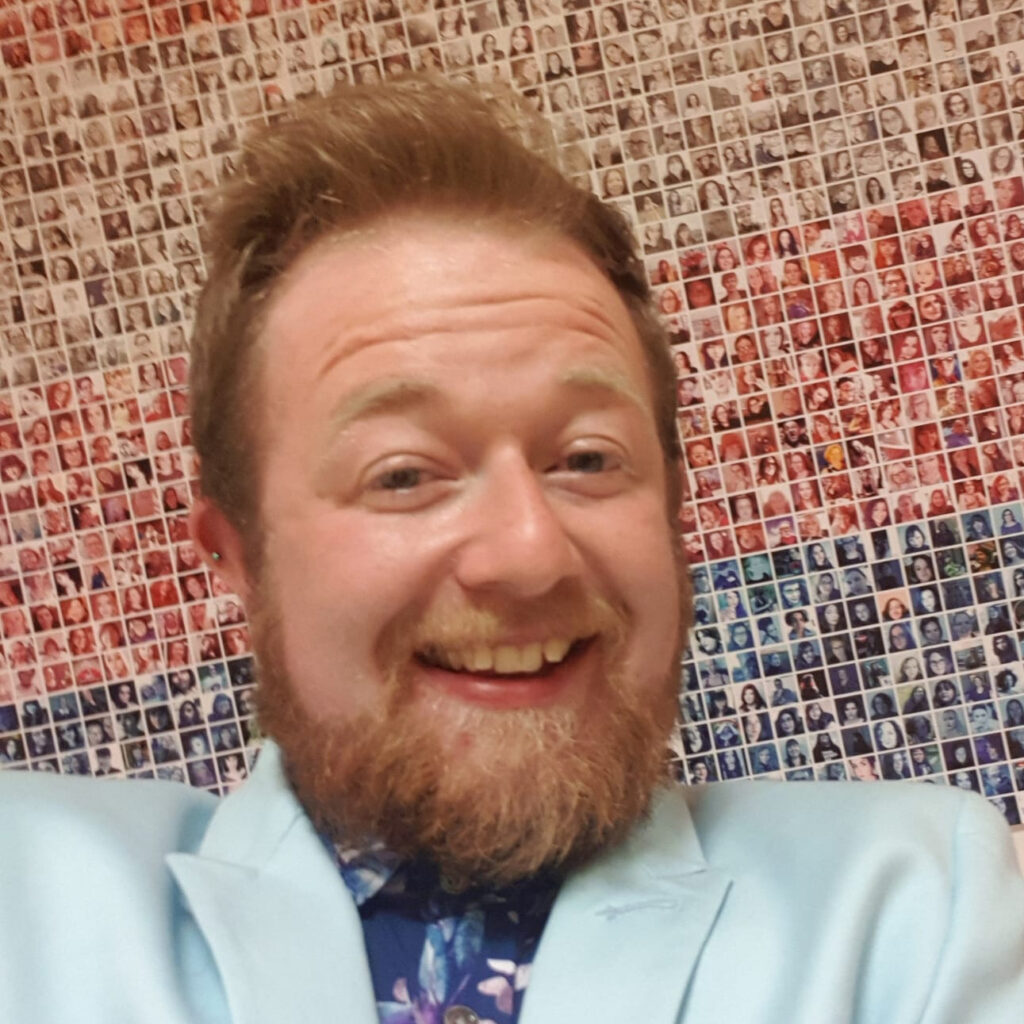 Sam has completed a Master's degree in Management for the Non-Profit Sector and an Advanced Certificate in Youth Health Promotion. Sam was on the Forbes 30 under 30 list for Law & Policy in 2017 for their work on the Gender Recognition Act 2015. Sam also has experience in developing organisational policy and governance.
Sam is a non-binary trans masculine person. Alongside trans rights, Sam is passionate about reproductive justice, racial justice, and seeing equality as an intersectional issue.
Sam commenting on their appointment said: "I am honoured to have been selected by the board as TENI's new chair. I have been involved in TENI since the TGEU council in 2012. Ten years after that landmark event for the trans community in Ireland, we are facing new challenges as a community and a changing conversation. I look forward to working with TENI's staff and board to take on these new challenges and create a better Ireland for trans people and their families."
Sara has kindly agreed to support both Sam and our new CEO Tina Kolos Orban in an advisory capacity over the coming months.
The Board and staff of TENI want to say thank you Sara, for everything.