Sam Blanckensee is the Equality Officer at Maynooth University and has served two terms on the TENI board. Sam previously served as TENI's National Development Officer and then Policy and Research Officer.
Sam has completed a Master's degree in Management for the Non-Profit Sector and an Advanced Certificate in Youth Health Promotion. Sam was on the Forbes 30 under 30 list for Law & Policy in 2017 for their work on the Gender Recognition Act 2015. Sam has experience in developing organisational policy and governance.
Sam is a non-binary trans masculine person. Alongside trans rights, Sam is passionate about reproductive justice, racial justice, and intersectionality.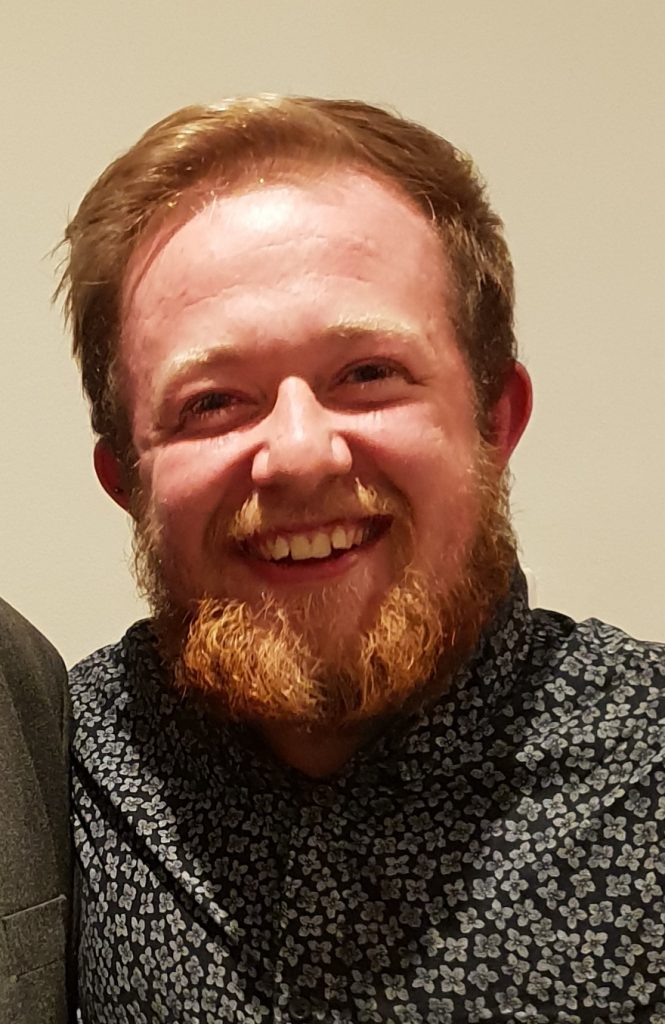 Denise Breen is married with two adult children. Originally a Dub, she married a Lilywhite and now lives in Newbridge, Co. Kildare. Professionally, Denise has been working as a Project Manager in the engineering and construction sector for over thirty years. She has worked for the ESB, Arup, Jacobs, PM Group, Google and currently works with Iron Mountain, headquartered in Boston. With Iron Mountain she is responsible for delivery of Data Centres in EMEA and APAC – so she travels a lot! Denise has lived and worked in Ireland, the UK, the US and Asia and has experienced transgender issues across these countries and regions. In her spare time, Denise works with KFM radio, the commercial station for Kildare and is passionate about broadcasting. She loves cinema and writes a blog on www.thefourthwall.xyz  Denise transitioned some years ago while living in the US and since returning has experienced first hand the challenges that trans and non-binary people face in Ireland. It is because of this, together with a desire to give hope to others who may be questioning their identity that Denise continues to enjoy serving on the Board of TENI.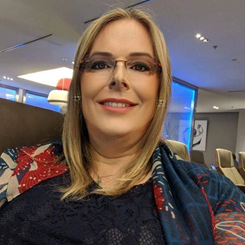 Aoife Martin is a trans woman and a passionate trans rights advocate. In January 2017, she became the first person to transition globally within her workplace. Since then, Aoife has given numerous talks and interviews about being transgender in Ireland today. She is passionate about educating people on transgender issues and believes that by talking to people and putting her story out there that she can help make a difference and change how people perceive transgender people. Aoife has written an on-going transition diary for Headstuff and has appeared on a number of podcasts and on radio. Aoife is a firm believer in equality for all people and is determined to help make Ireland a better place for all trans and gender non-conforming people.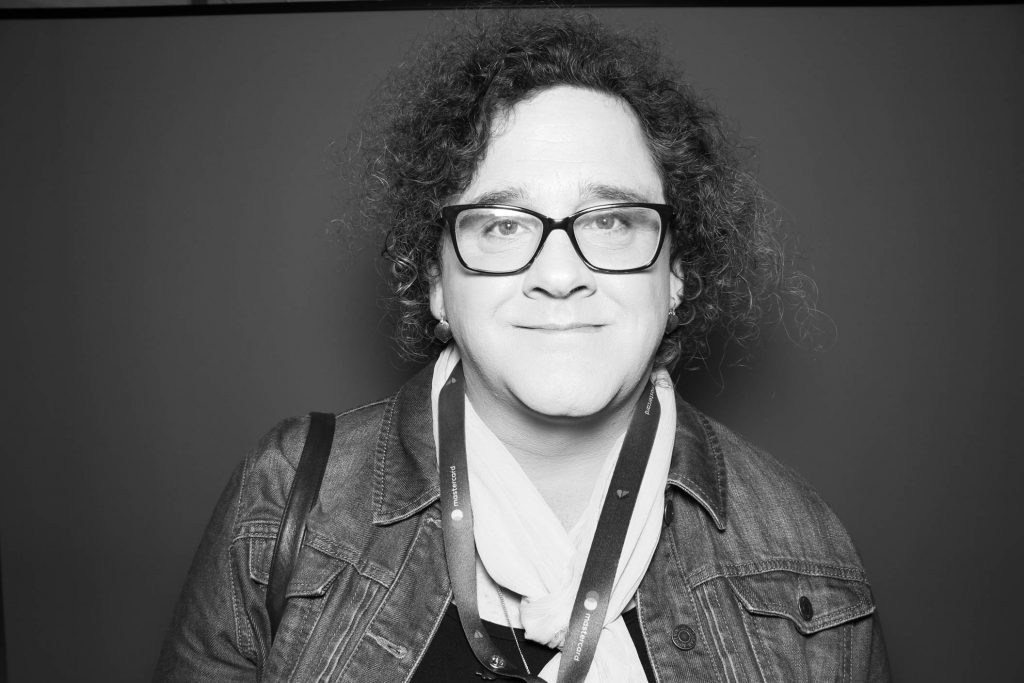 Lynne Tracey started out in the Advertising Industry in Dublin. She spent her early career working in Agencies such as Campaign Advertising in Dublin and McCann-Erickson in New York. In the early 90's, Lynne moved back to Dublin as a founding Director of McCann-Erickson Dublin and subsequently moved to the Javelin Group where she was a Board Director. Lynne was the first female President of the Institute of Advertising Practitioners in Ireland (IAPI). She has also served on the Board of the Advertising Standards Authority of Ireland (ASAI), the Advertising Benevolent Society (TABS) and CCCI (CopyClear). She currently lectures in TUD (Technological University Dublin) and is a Communications Compliance Manager with CopyClear, who assess marketing communications for alcohol brands. She has worked there since 2007. Lynne also has extensive experience working with not-for-profit Boards. She served on the Well Woman Board for five years and chaired the Board for two years. She has been a Board member of TENI (Transgender Equality Network Ireland) for three years and is Chairperson of the Board of the New Theatre in Dublin's Temple Bar.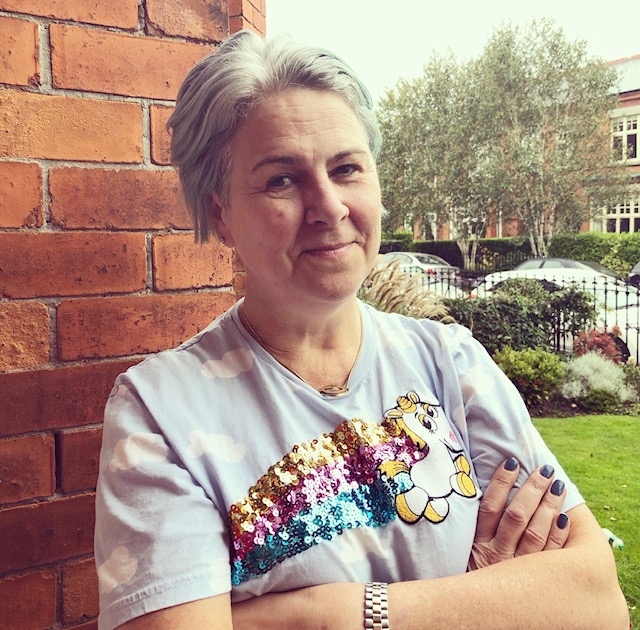 Nem is a sexual and reproductive rights, LGBTQIA+ and disability justice advocate, with a particular passion for grassroots community building within these intersections. They enjoy establishing connections and collaborations across self-representative groups, and bridges between marginalised communities, and believe these voices must be heard to create a meaningful shared vision of equality for all who live here.
Nem has formerly worked with Dublin LGBTQ+ Pride, LGBT Ireland and Full Spectrum Ireland, the all-island organisation for disabled LGBTQIA+ queer people, and currently act as a disability policy advisor to a range of elected officials.
One of the founding members of Neuro Pride Ireland – a Disabled Persons Organisation which advocates for the equality and rights of the neurodivergent community and holds the annual Neuro Pride Festival celebrating Neurodivergent identities, culture and community – Nem also serves as spokesperson and Board Secretary to Disabled Women Ireland and is part of the inter-organisational Disabled Gender-Based Violence Taskforce.
Having volunteered with the Abortion Rights Campaign for a number of years, Nem was honoured to have the opportunity to fulfil the role of External Communications Lead for the national Together for Yes campaign to Repeal the 8th Amendment, and was invited to join ARC's Board in November 2021.
As a multiply disabled queer non-binary person, Nem believes in the power of reclaiming our own narratives to challenge the silencing and stigmatising of marginalised voices and seeks to apply the maxim Nothing About Us, Without Us in all their work.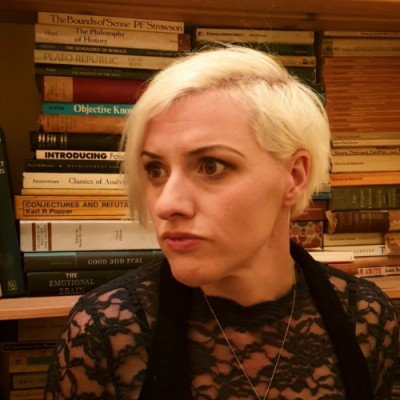 Bill Benefield has over twenty eight years of experience in the IT sector. His current title is Director of Business Operations at Mastercard. In the past, he has also worked with businesses such as MCI Worldcom, Monsanto, Citigroup, and more. Throughout his career, Bill's focus has remained on security, risk, compliance, and day to day operations. In 2018, he became involved with GOAL, initiating a partnership between Mastercard, GOAL, and Dell to plan and implement an IT transformation for GOAL. Bill is still involved as one of the founding members of GOAL's Technology Advisory Board, where this transformation effort continues. He plans to help TENI with a similar modernization effort in the future.
Originally from the United States, Bill and his wife now live in County Wicklow with their young son. As a family, they enjoy hiking in the wilderness and travelling to see UNESCO world heritage sites.